Pawn (The Blackcoat Rebellion #1)
Aimee Carter
Pub.: November 26, 2013
You can be a VII. If you give up everything.

For Kitty Doe, it seems like an easy choice. She can either spend her life as a III in misery, looked down upon by the higher ranks and forced to leave the people she loves, or she can become a VII and join the most powerful family in the country.

If she says yes, Kitty will be Masked—surgically transformed into Lila Hart, the Prime Minister's niece, who died under mysterious circumstances. As a member of the Hart family, she will be famous. She will be adored. And for the first time, she will matter.

There's only one catch. She must also stop the rebellion that Lila secretly fostered, the same one that got her killed …and one Kitty believes in. Faced with threats, conspiracies and a life that's not her own, she must decide which path to choose—and learn how to become more than a pawn in a twisted game she's only beginning to understand.
In this dystopian novel, Kitty is one of many Does in society, a child born after the first whose parents couldn't afford the fine to keep her. If being taken away from her family and orphaned wasn't enough, everyone is forced to take the same test to determine their place in society - I through VI, with VII being reserved for the family who leads their people. Unfortunately, Kitty bombs her test. Her new number: III, a level that will afford her enough to survive, but she'll have to move to Chicago for her assigned job in the lovely sewage industry. Not wanting to leave her boyfriend before he takes his test in one month's time, she sucks it up and decides to work at one of the many girlie clubs until then.
As luck would have it, Kitty gets more than she expects with her first client. Offered the chance to become a VII, she accepts without considering the consequences, and finds herself a different person upon waking. But not just any person. Lila Hart of the ruling family. Unfortunately, taking on her new identity is way more trouble than it's worth, especially once Kitty discovers Lila was the one secretly leading the rebellion against her family's rule.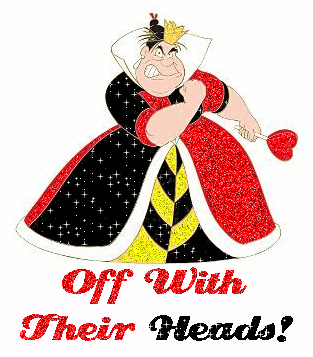 I read the first two Goddess novels by Miss Carter and they really weren't my cup of tea, but I was pleasantly surprised by Pawn. It kept me intrigued and flipping pages well into the night. And I can honestly say that for a clean YA novel, it kept me glued to the kindle - something that usually only happens with those new adult novels I love so much. :)
ARC provided by Harlequin Teen for honest review.